KIMA WEEK
HOME > KIMA WEEK > Greetings
| Greetings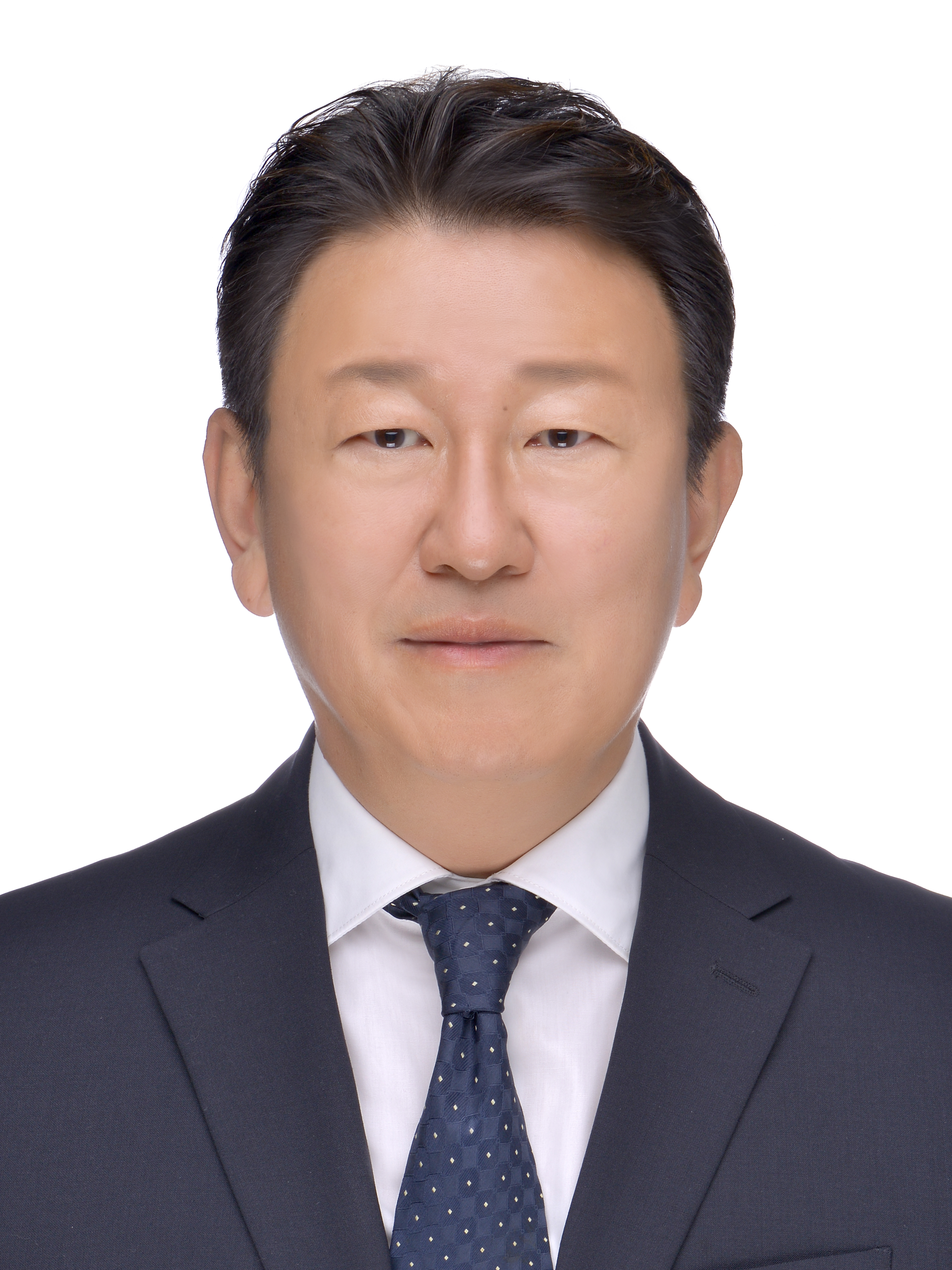 The Marine Age, the 21st Century,

The ocean is coming closer to us with new opportunities and unlimited possibilities in the marine leisure culture and tourism industry.
A prosperous marine leisure culture will promote the development of the marine leisure industry and lead the innovative creation economy as a new growth engine for Korea. That's why Korea International Marine Leisure Week is expected to have synergy effects by fusing culture, tourism, education and industry based on the ocean and is continuously growing every year as a festival with various types of safe marine leisure.
Korea International Marine Leisure Week started in 2013 as a chapter of new opportunities that energize the marine industry. Busy as the front-runner to lead the culture of Marine Tourism of South Korea each year.

More systematic and efficient internal and external networking has been established for successful events, including the Grand Opening, International Conference, KIMA Awards, Employment Information Center & Corporate PR Center, Marine Leisure Experience Event, Busan International Boat Show.

We are striving for simultaneous growth of ocean, culture, industry and tourism through various types of content expecting synergy effects in connection with the Busan One-Asia Festival, Busan International Film Festival, Busan International Fireworks Festival, Grand Sales and others.

We hope for your extensive support for and participation in Korea International Marine Leisure Week so it can further grow as a global festival by realizing the development of marine leisure industry and the vision of Korea to become a strong marine country in the future.
Thank you.
11th Korea International Marine Leisure Week Chairman of Joint Organizational Committee
Choi Byeong han